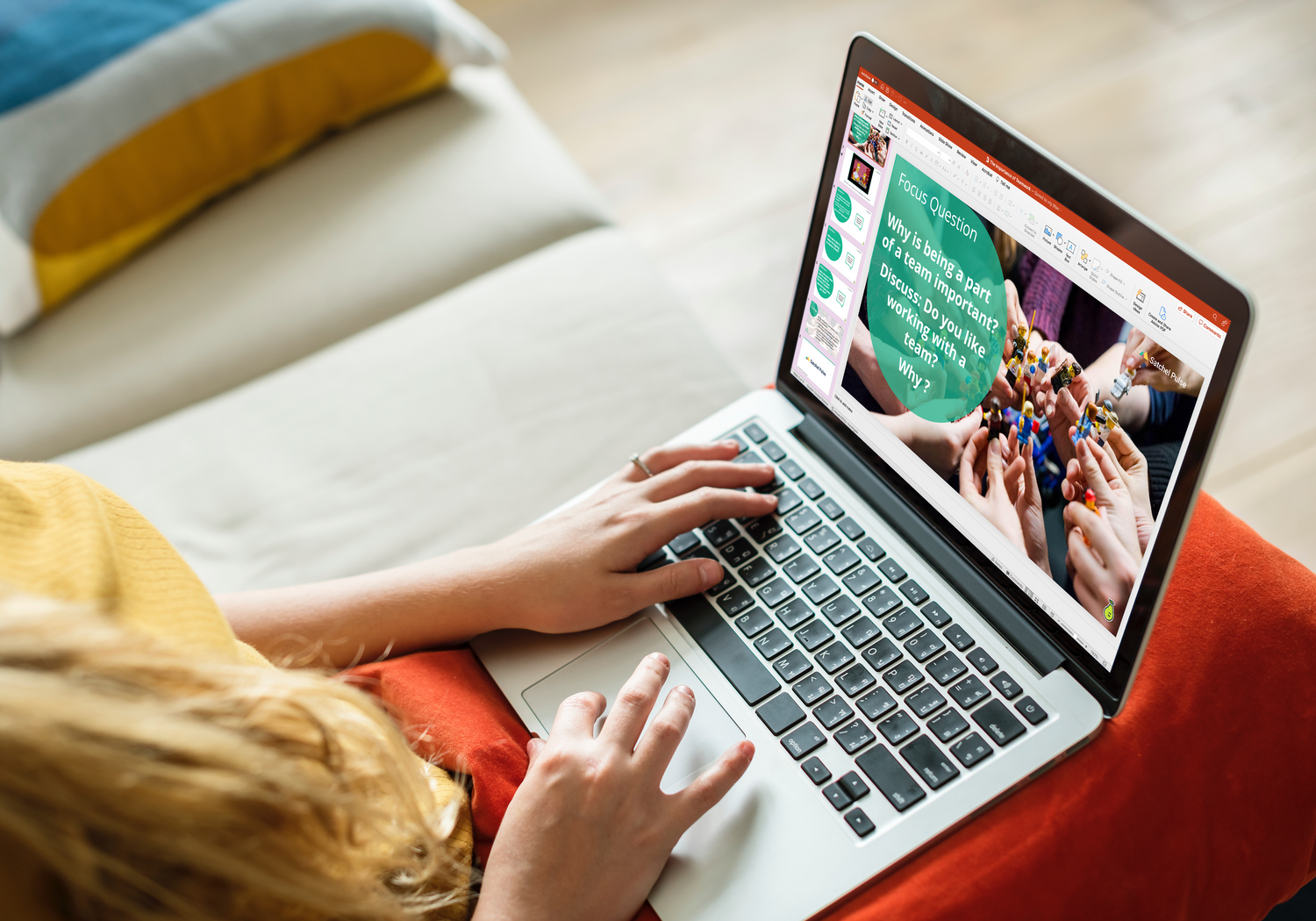 Comprehensive SEL Teaching Resources
Empower your students to succeed with our collection of resources for social emotional learning.
Engaging Google Slides
Canvas & Pear-Deck friendly
Prices per lesson, not per student
Unlimited usage - yours forever
Browse The Store
How to use our SEL resources?
Integrating SEL into Your Classroom

Learn how to use our SEL resources in your classroom with our quick guide.

Classroom guide

Using Canvas or Pear Deck?

Our resources are Pear Deck friendly and you can also embed them in to your Canvas course.

Canvas guide
What can you find on The SEL Store?
The SEL Store is a one-stop shop for all your social emotional learning needs, with hundreds of SEL resources ready for use in your classroom.
Our expert-backed SEL lessons and self-studies are in Google Slides format and are all Pear Deck friendly - perfect for presenting in class. Each with 8 interactive slides per lesson, these resources can be filtered by grade, CASEL competency or subskill to help you easily find the right resource.
With free samples available, as well as discounted 'Subskill' and 'Competency' packs, you can buy the right SEL resources with confidence.
About Our SEL Resources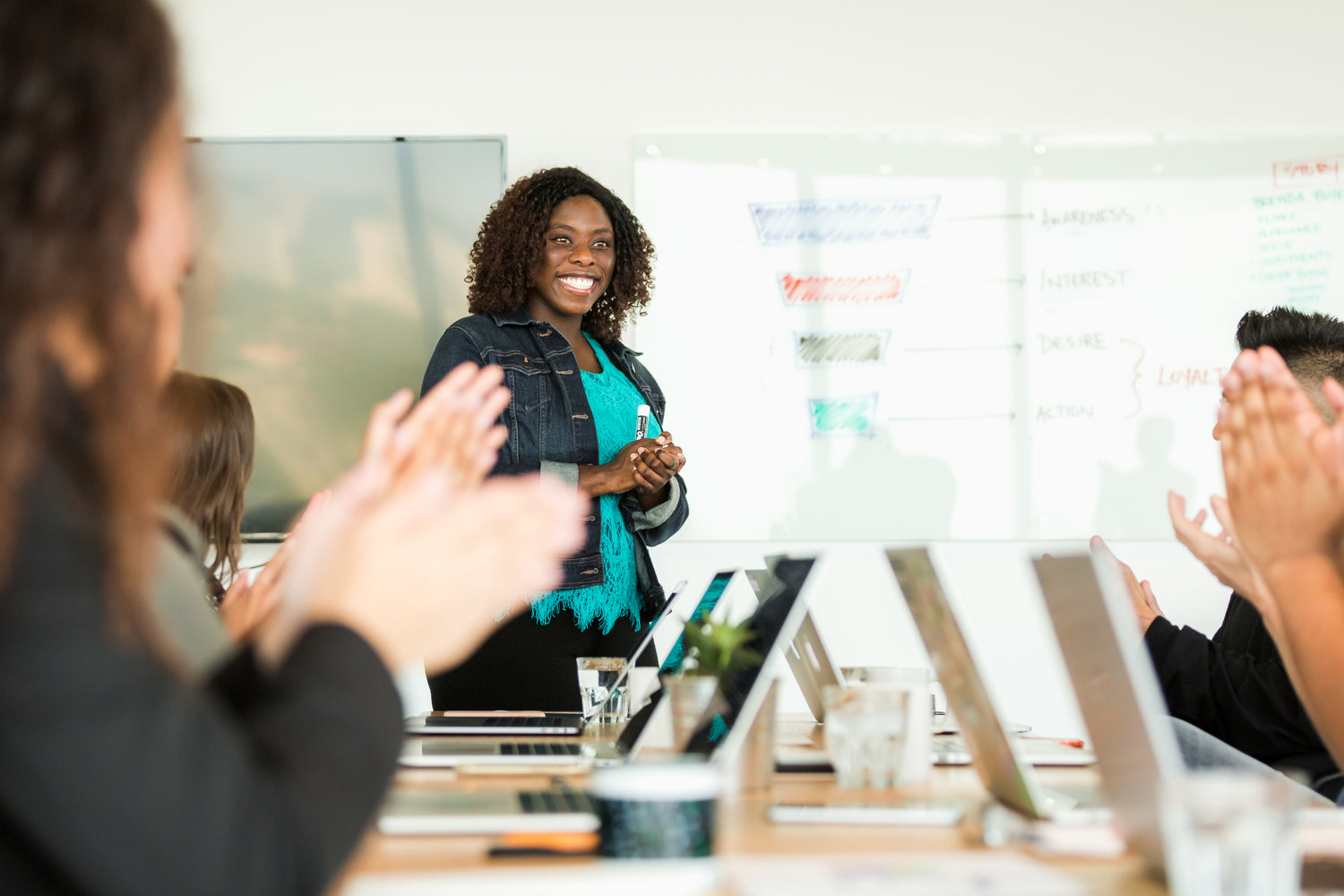 Created by SEL experts

All of our SEL resources are created by experts in social-emotional learning, so you can be confident that they'll make a real difference to the learning experience in your classroom. 
CASEL framework compatible

Our SEL lessons are linked to the core competencies and subskills of the CASEL framework, meaning you can seamlessly integrate them into your existing SEL curriculum. 

All resources are aligned with both state and national standards.
Accessible formats

Instantly downloadable and Pear Deck & Canvas friendly, these social emotional learning activities are accessible, interactive and engaging.

Once purchased, you'll get access to Google Slides that you can instantly use or download. The resource is all yours, forever.
Promote student wellbeing

SEL activities have a positive impact both inside and outside the classroom, helping form the foundations of good mental health and wellbeing for your students. 
Single-user licence

All SEL resources are for a single user only which means you can't share it with your colleagues, but you can use it for as many students as you want. The resource is all yours, forever.
Browse through our SEL resources
By grade

Narrow your search with categories based on grade-level

Browse by grade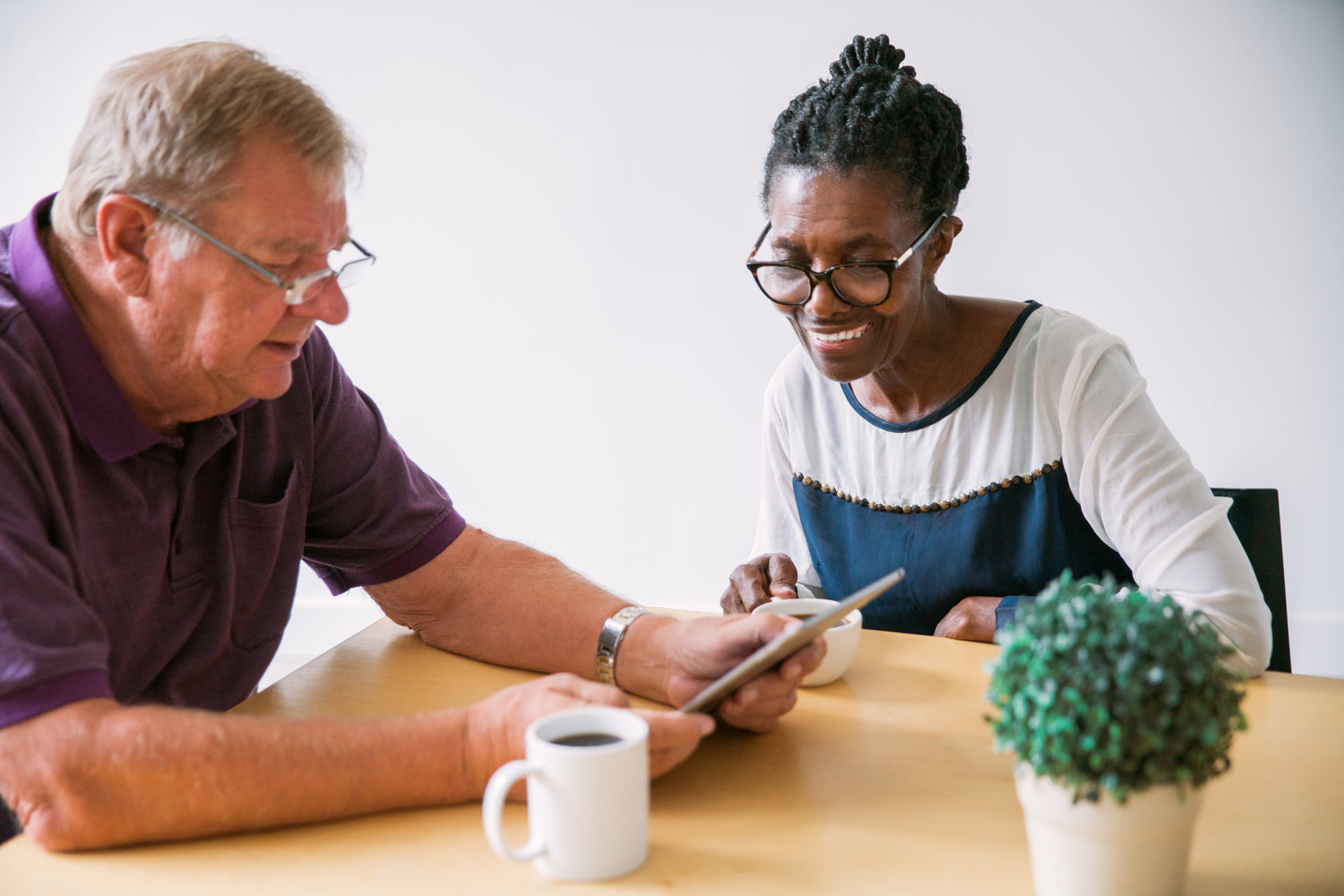 Satchel Pulse's SEL solution
Accurately identify students' individual SEL needs with our CASEL-aligned universal screeners. Our centralized solution provides school districts with targeted interventions, expert strategies and a creative library of SEL lessons.
Learn more